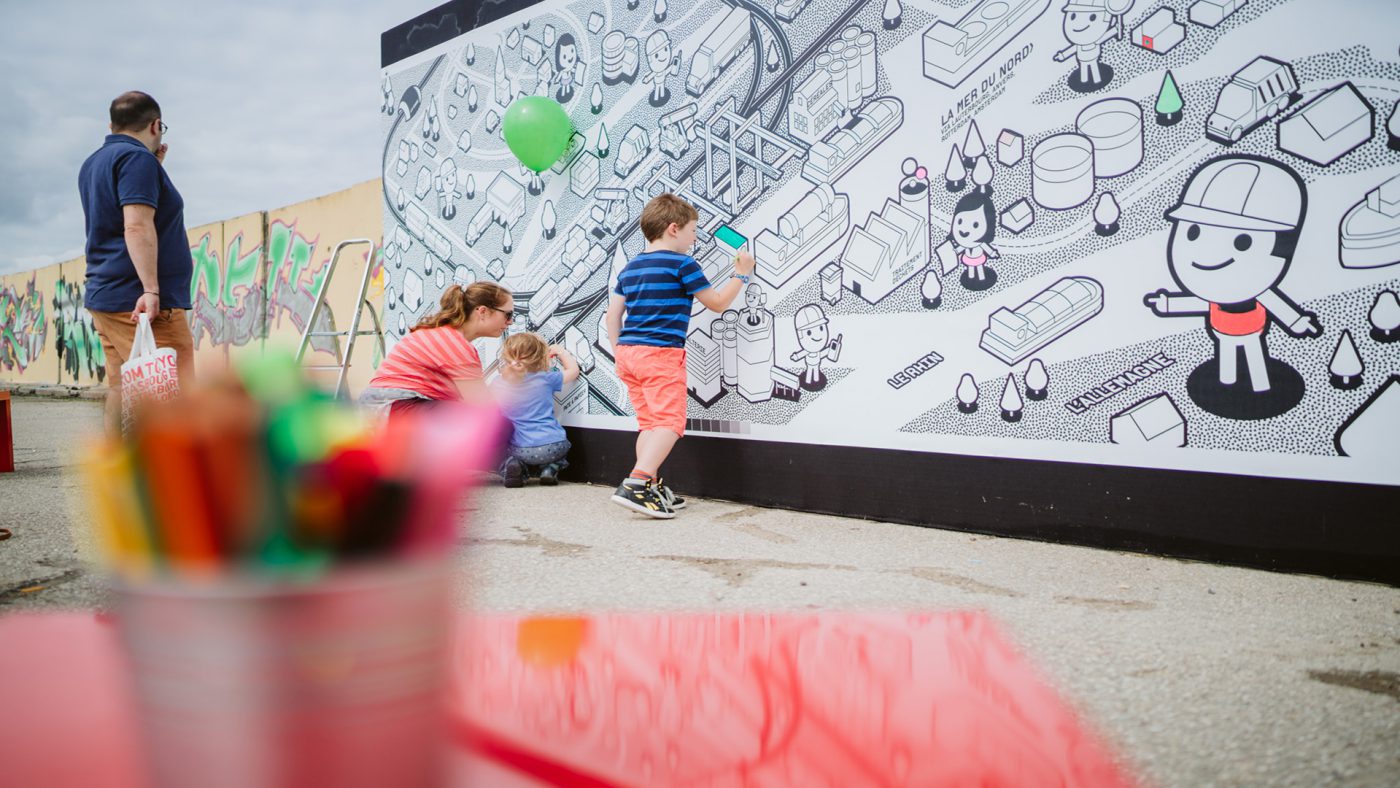 Educational kits
'Les Aventures de Sawyer'
Documentation Scolaire PAS
Learning can be fun
To mark its 90th anniversary, the PAS has brought out an official special edition of the Monopoly board game, licensed by Hasbro Gaming.
Be the first to buy PAS properties as soon as you can.
Build offices and warehouses and collect as much rent as possible during the game. Bid against your opponents at auction, trade with them to buy the properties you want.
In a word – take risks, outsmart the other players, and win the game!
Box, board, 'Chance' and 'Community Chest' cards will provide you with everything you need to know about the PAS!
On sale at the Batorama shop
Price: 35 euros
18 place de la Cathédrale
67000 STRASBOURG